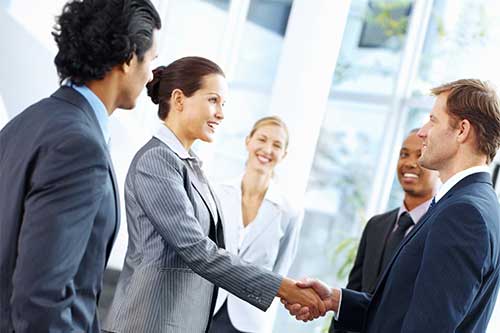 HIRING COMPANIES

can expect interviews with qualified candidates.

Vantage Point Recruiters

provides key personnel for your permanent, open job positions.
Search, Assess and Deliver top talent to you, streamlining your hiring process and adding immediate and positive value to your corporation!
Vantage Point Recruiters is a highly respected employment, consulting and recruiting search firm, successfully delivering strategic, impact players to corporations nationwide. Our experience, network, software, search engines, databank, contacts, and resources are far-reaching. Combined with our focus and expertise, the result is prime candidates for your review, and successful hire!
Have you engaged with the best possible person to fill your open position? Our efforts are paid on contingency basis, whereby the client only pays our fee when they select and hire one of the candidates we present.
Vantage Point Recruiters specializes in Construction, Engineering and Industrial searches. We know the business and we know the top performers. Our founder and CEO, Bill Marek, has been in the staffing and recruitment industry for over twenty years. We invite you to contact us today; we are ready to get to work for you.
CONTACT
RECRUITER
Please complete all fields below.