Vantage Point Recruiters, a determined, effective, and resourceful group of professionals. We welcome the opportunity and the challenge to work with your company.
Simplify your hiring process.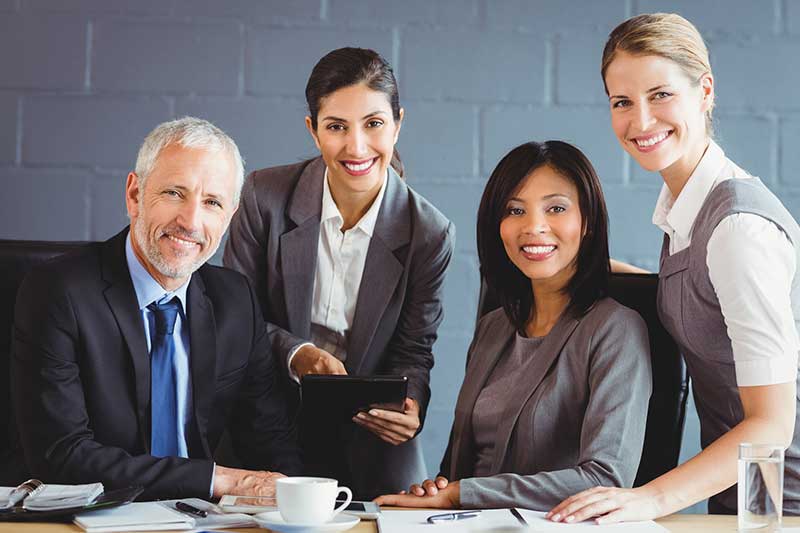 We search, assess, and deliver.
Satisfying recruiting requests for key positions with companies nationwide.
Raise your standard of hiring.
Find key personnel.
Interview qualified candidates.
Uncover your next top caliber new hire.
Move your company forward.
Worthy of serious hiring consideration.
QUICK
RESPONSE
Please complete all fields below.
These hiring companies, our clients, are all World Class, well established corporations. The following headers describe our five current, most urgent, job openings. We can send detailed information regarding each, upon request. Equipment Technician, Commissioning,...
read more