Vantage Point Recruiters, a determined, effective, and resourceful group of professionals. We welcome the opportunity and the challenge to work with your company.
Simplify your hiring process.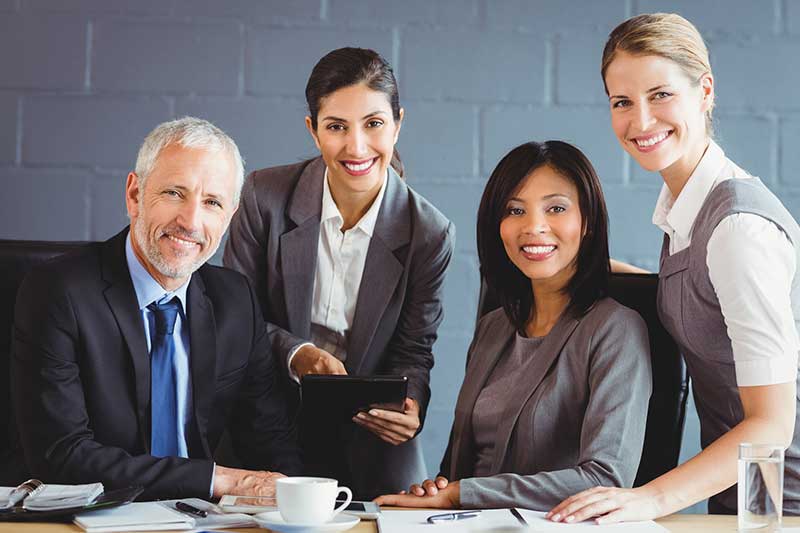 We search, assess, and deliver.
Satisfying recruiting requests for key positions with companies nationwide.
Raise your standard of hiring.
Find key personnel.
Interview qualified candidates.
Uncover your next top caliber new hire.
Move your company forward.
Worthy of serious hiring consideration.
QUICK
RESPONSE
Please complete all fields below.
Hiring Now-Full Time-Top Pay-World Class Corporations  Manufacturing Shift Manager, Production, Night Shift Salt Lake City, UT Competitive Salary [About $98K] – Full Benefits – World Class Corporation  Automation & Controls Engineer, Electrical, Programming,...
read more